PEPPERDINE UNIVERSITY
MALIBU, CALIFORNIA
RESIDENCE OF THE PRESIDENT OF PEPPERDINE UNIVERSITY
MALIBU, CALIFORNIA
The Brock House serves several functions. Its large living and dining spaces are intended for a variety of student and faculty activities. The sunken swimming pool, related to the lower "family" floor is protected from frequent strong winds. All of the principal rooms obtain spectacular views of the Pacific Ocean.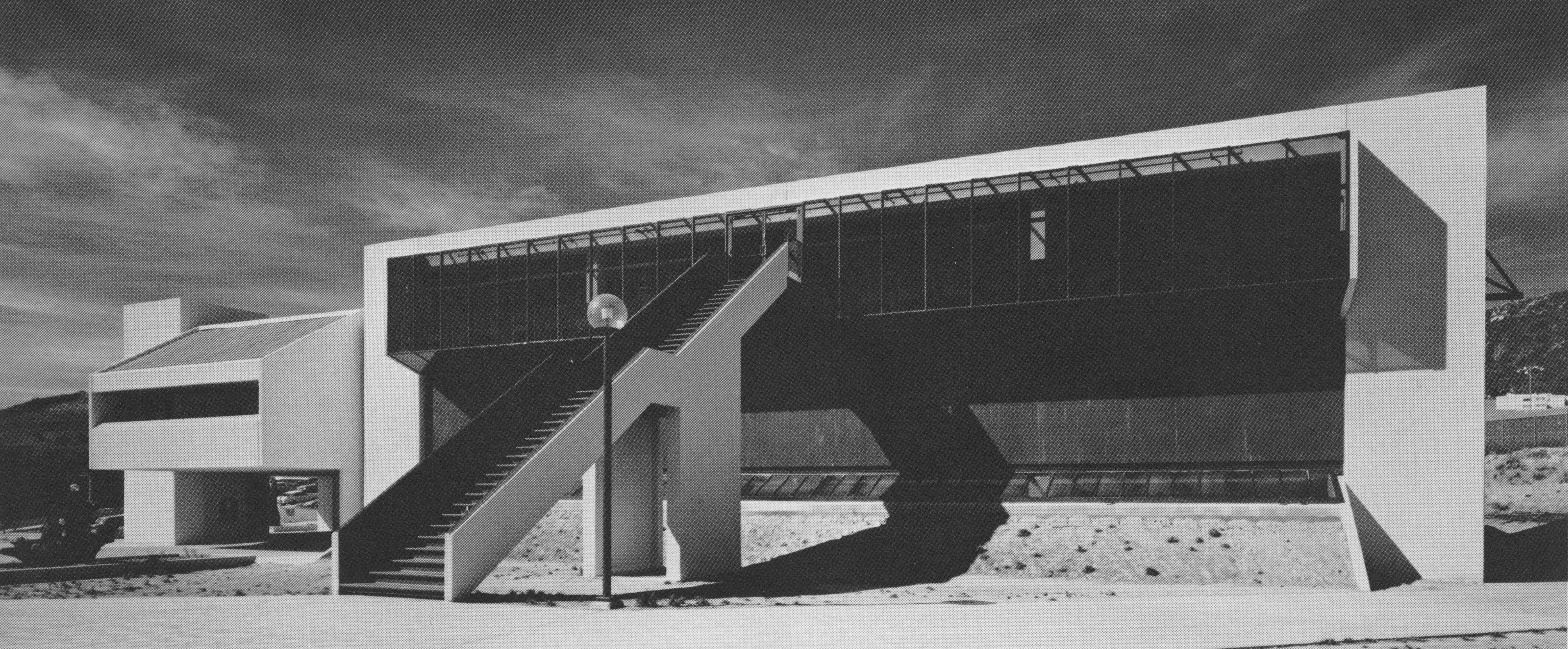 GYMNASIUM AT PEPPERDINE UNIVERSITY
MALIBU, CALIFORNIA
This multi-sport facility seats 3,000 people for basketball competition. Exposed structure and mechanical systems spanning the flexible interior space are elements of the design, with truss termination and supports expressed at the exterior.




24255 Pacific Coast Hwy, Malibu, CA 90263
Pepperdine President's House

Pepperdine Gymnasium